About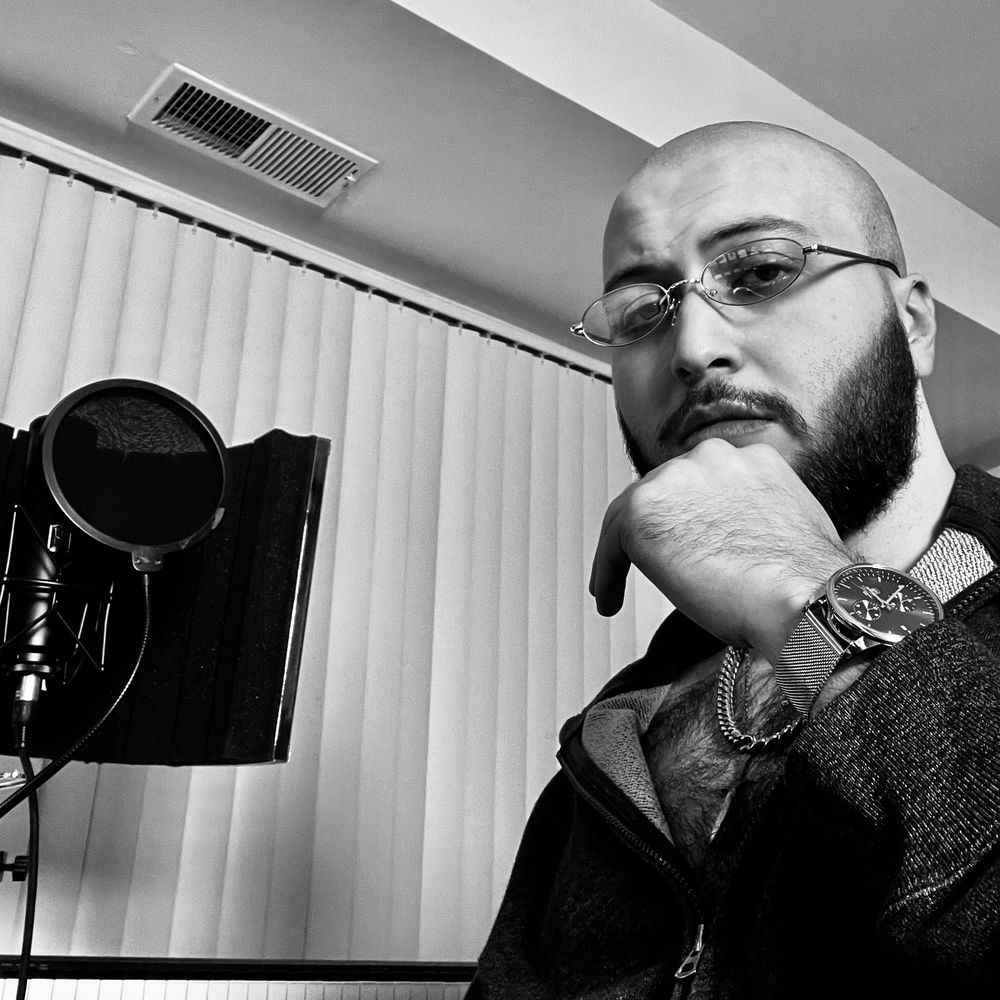 This is my story.
I am a Syrian-American alternative singer and composer based in Washington D.C. 
I am what you get when you mix lyrical hip hop, speakeasy jazz, film music and rock in a pot sprinkled with some Arab magic. 
Moody and cinematic, I uniquely blend haunting vocals with orchestral, hip hop and rock elements to tell powerfully evocative stories from my past and present. Culturally experimental and visually evocative, fusing modern with traditional, you'll hear speakeasy jazz, conscious hip-hop and electrifying Middle Eastern maqam all in the same breath.
If you had to describe my music in a couple words, it's passionate, moving and emotional.