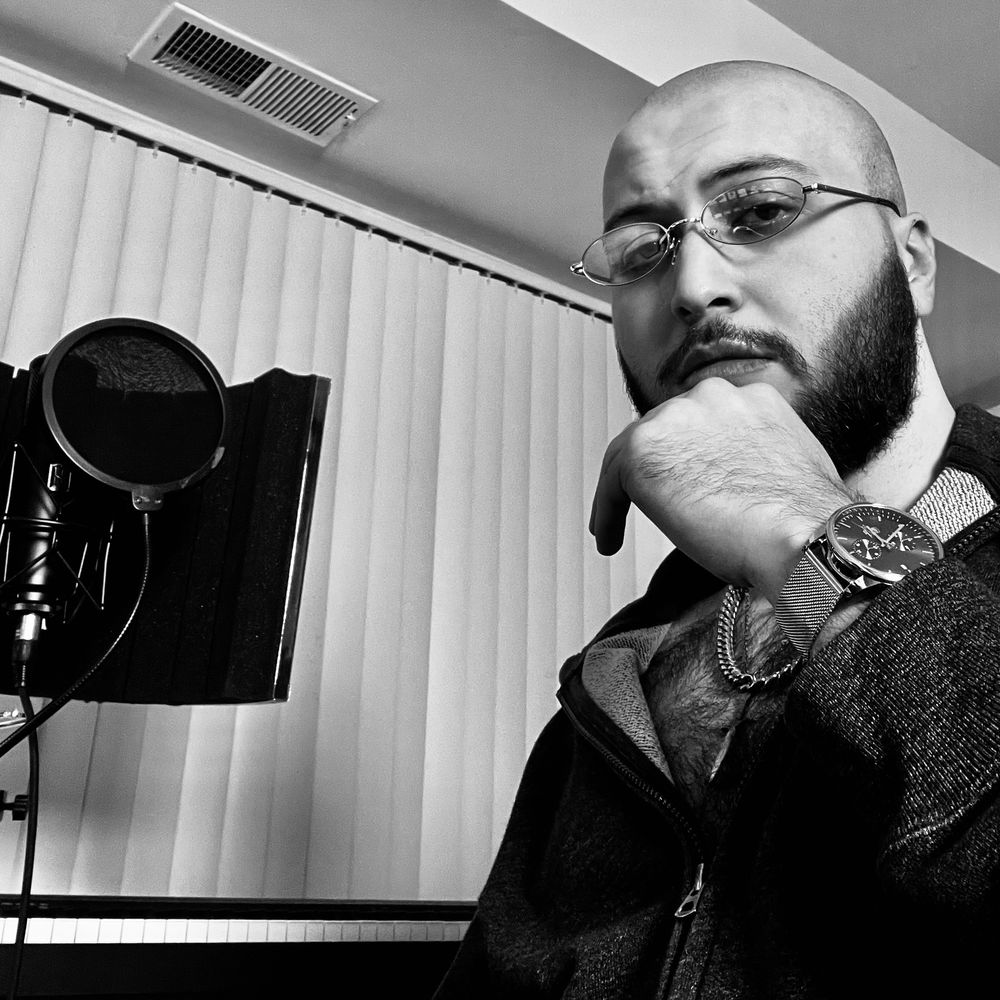 This is my story.
I am a Syrian-American alternative singer and composer based in Washington D.C. 
I am what you get when you mix lyrical hip hop, speakeasy jazz, film music and rock in a pot sprinkled with some Arab magic. 
Moody and cinematic, I uniquely blend haunting vocals with orchestral, hip hop and rock elements to tell powerfully evocative stories from my past and present. Culturally experimental and visually evocative, fusing modern with traditional, you'll hear speakeasy jazz, conscious hip-hop and electrifying Middle Eastern maqam all in the same breath.
If you had to describe my music in a couple words, it's passionate, moving and emotional.
Whether drawn from personal experience, family tales (many of my extended family are Syrian refugees who fled to Turkey) or inspired by art, each one of my songs tells a meaningful story. Making music is not only my favorite means of self-expression, but also a form of therapy: I try to bring out what I've experienced into the light. I want to make powerful music that moves people, that strikes a chord within your heart. Whether it's pain or joy, we can share and relate to experiences through stories. The fact that I can make other people happy, or comfort them in their sadness is the greatest gift an artist could give to the world.
Raised in a strict household under an abusive father, music had always given me solace and escape in turbulent times. Realizing that I wanted to do the same for others through music, I began experimenting with recording hip-hop tracks in college. Rhythm didn't come too naturally to me— for more than three years, I relentlessly pursued my music dreams without any success. But on a serendipitous trip to Las Vegas, I sang a Frank Sinatra rendition at a karaoke bar that earned a standing ovation and unlocked my hidden singing talent. Since then, I have released 2 mix tapes, 2 albums and many singles.
I have an eclectic mix of artists as creative influences, from Enrico Caruso and Sabah Fakhri, to Queen and August Alsina, to Logic and Eminem. My Arab heritage is a valuable part of my musical identity. It's important for me to influence the Arab community. There's a lot of toxicity and close-minded thinking in our culture that I want to change. Art should be encouraged. I want to promote the concept that it's okay to be different. You don't have to follow the status quo.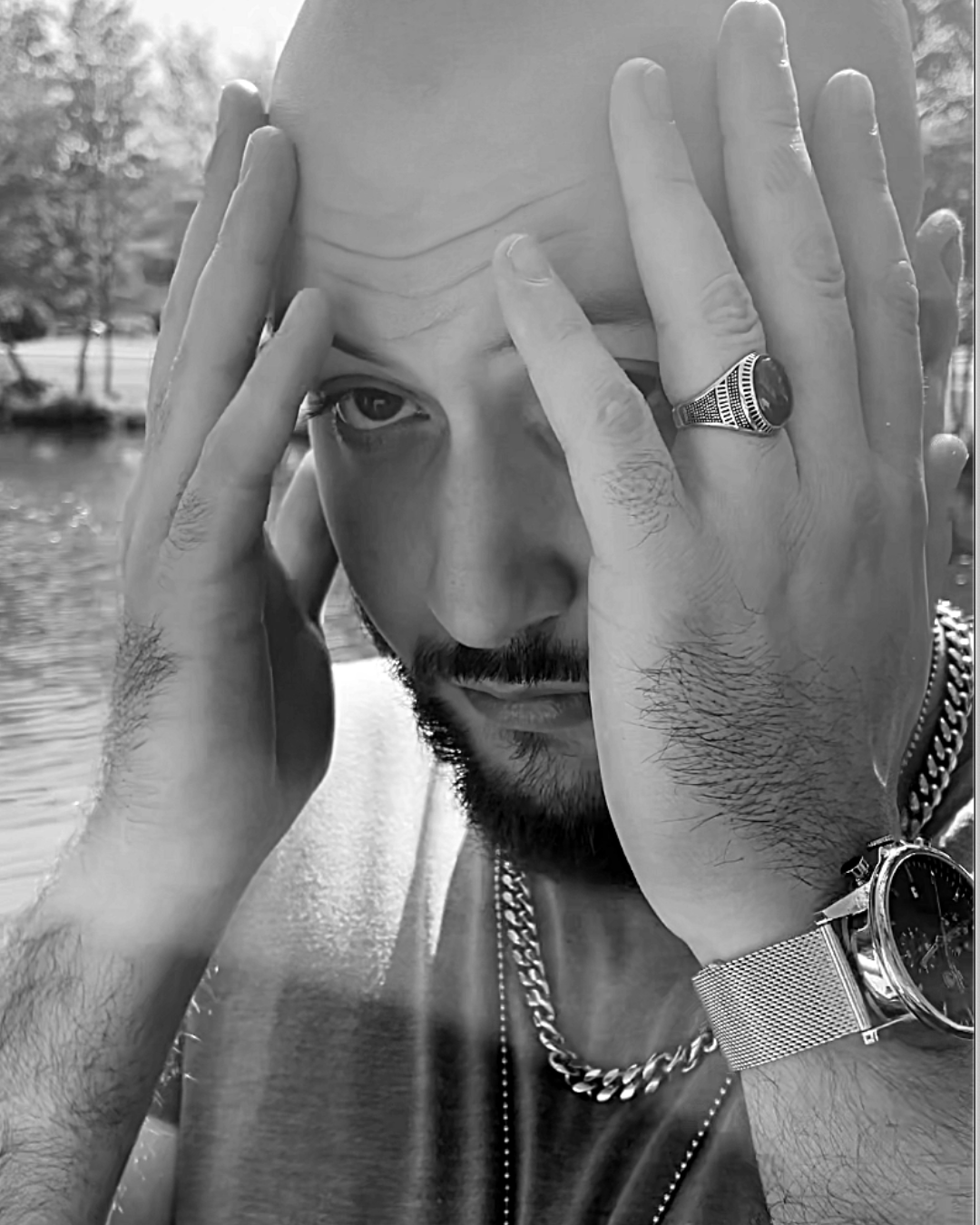 For business inquiries, feel free to contact us using the email below:

If you want to say hello, shoot me a DM on Instagram!